ENQUIRY
(852) 2829 7079 | enquiry@cpa-hk.com.hk
Services
Housekeeping
Hotel style daily or weekly maid and/or linen services, as well as other housekeeping services are provided at published tariff.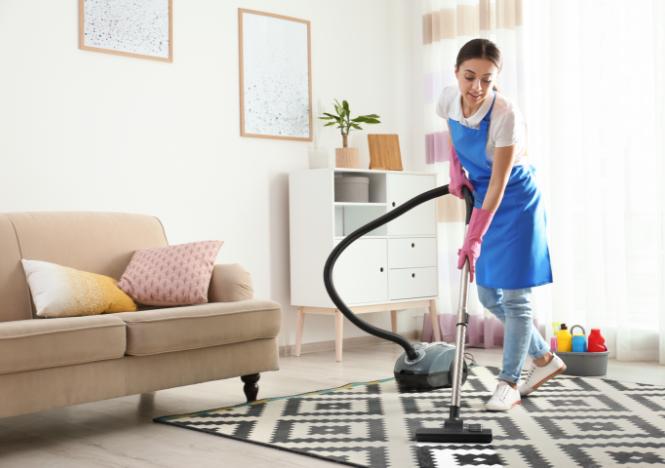 Household repair services
In-house technicians are within telephone calls to serve residents needs for household repairs.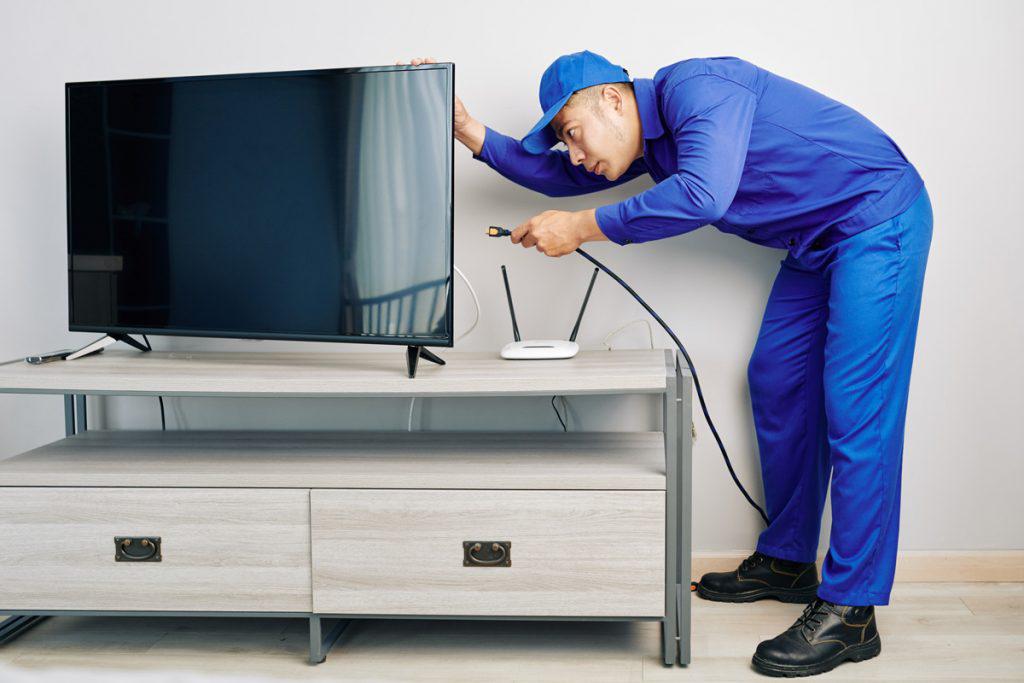 Laundry & ironing services
Laundry and ironing services by housekeeping department are available for residents' convenience.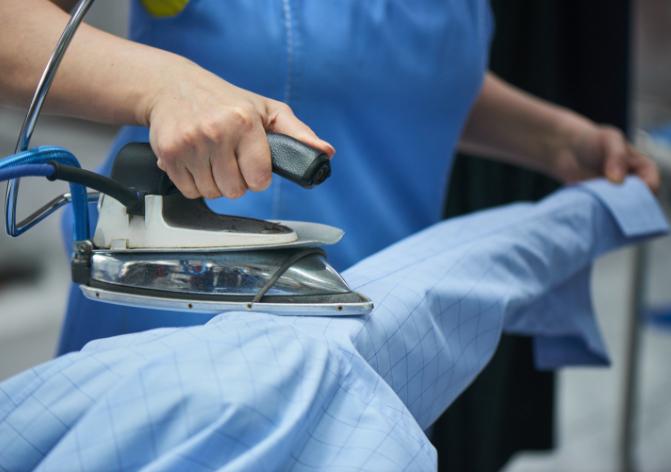 High-speed Internet
The property is equipped with an exclusive enterprise-grade high-speed internet service for application by residents'.